---
Topic:
Checkboxes loaded via Ajax not showing
Beedge pro asked 6 years ago
---
Checkboxes loaded in forms via ajax are not working for me
The standard HTML checkboxes are hidden as expected, and the MDB versions are showing, but when I click on them nothing happens
IF I load the page directly (not via ajax) the checkboxes are clickable as expected.
Is there a javascript function to initialize a checkbox?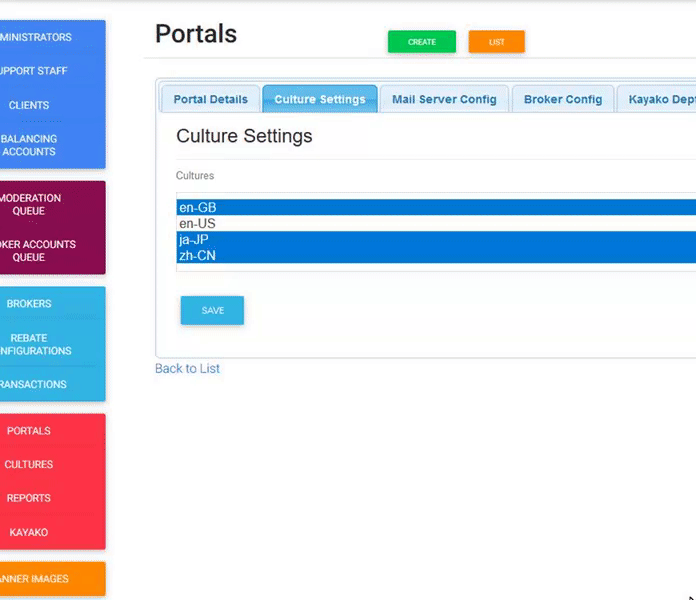 ---
Karthikphp free answered 2 years ago
---
Dear Mirosław Stasiak
Same issue facing now. Can you please help me on this
---
FREE CONSULTATION
Hire our experts to build a dedicated project. We'll analyze your business requirements, for free.
Specification of the issue
---
User:

Pro

Premium support:

No

Technology:

MDB jQuery

MDB Version:

-

Device:

-

Browser:

-

OS:

-

Provided sample code:

No

Provided link:

Yes
About author
---