---
Topic:
#slim-content animating in under .sidenav data-slim="true"
Tovuti free asked 2 years ago
---
*Expected behavior*For #slim-content not to animated on page load behind .sidenav
Actual behavior #side-content animates in behind .sidenav on load
Resources (screenshots, code snippets etc.)
I've copied over from "Slim example" this is my result.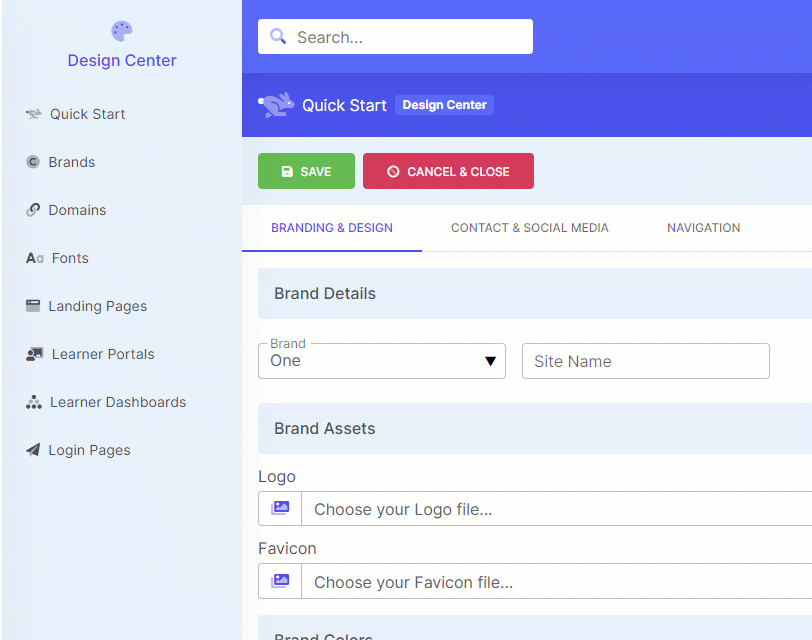 I'm running localhost.
---
FREE CONSULTATION
Hire our experts to build a dedicated project. We'll analyze your business requirements, for free.
Specification of the issue
---
User:

Free

Premium support:

No

Technology:

MDB Standard

MDB Version:

2.0.0

Device:

Windows 10

Browser:

Chrome

OS:

Windows

Provided sample code:

No

Provided link:

Yes
About author
---