Free tools
Generators, table builders, interactive creators. Useful free tools.
Useful resources
Inspirations, experimental design concepts, free templates.
Tutorials
Professional courses, coding livestreams and exclusive content.
Articles
"How to" guides, development-related statistics, reports and case studies.
---
Free tools
Speed up your design & development process by using one of many FREE tools including:
Shadow composer
Fancy shape builder
SEO meta tags generator
& much more...
---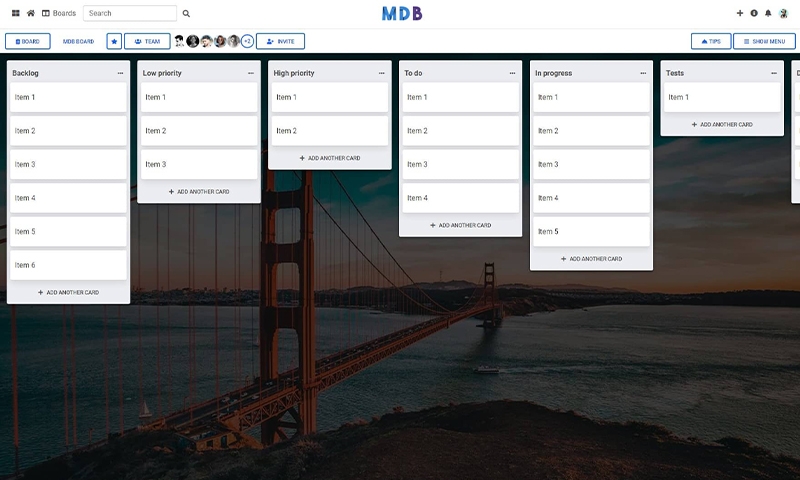 Resources
Get access to the collection of beautiful experimental concepts & templates including:
Airbnb app
Spotify app
Gmail app
& much more...
---
Tutorials
A library of web design courses and tutorials for every level of skill:
How to build a Gmail app
JavaScript basics
Bootstrap 5 tutorial
& much more...
---
Articles
Get notified when we release interesting exclusive content:
Web design case studies
Statistical reports
Developer news
& much more...