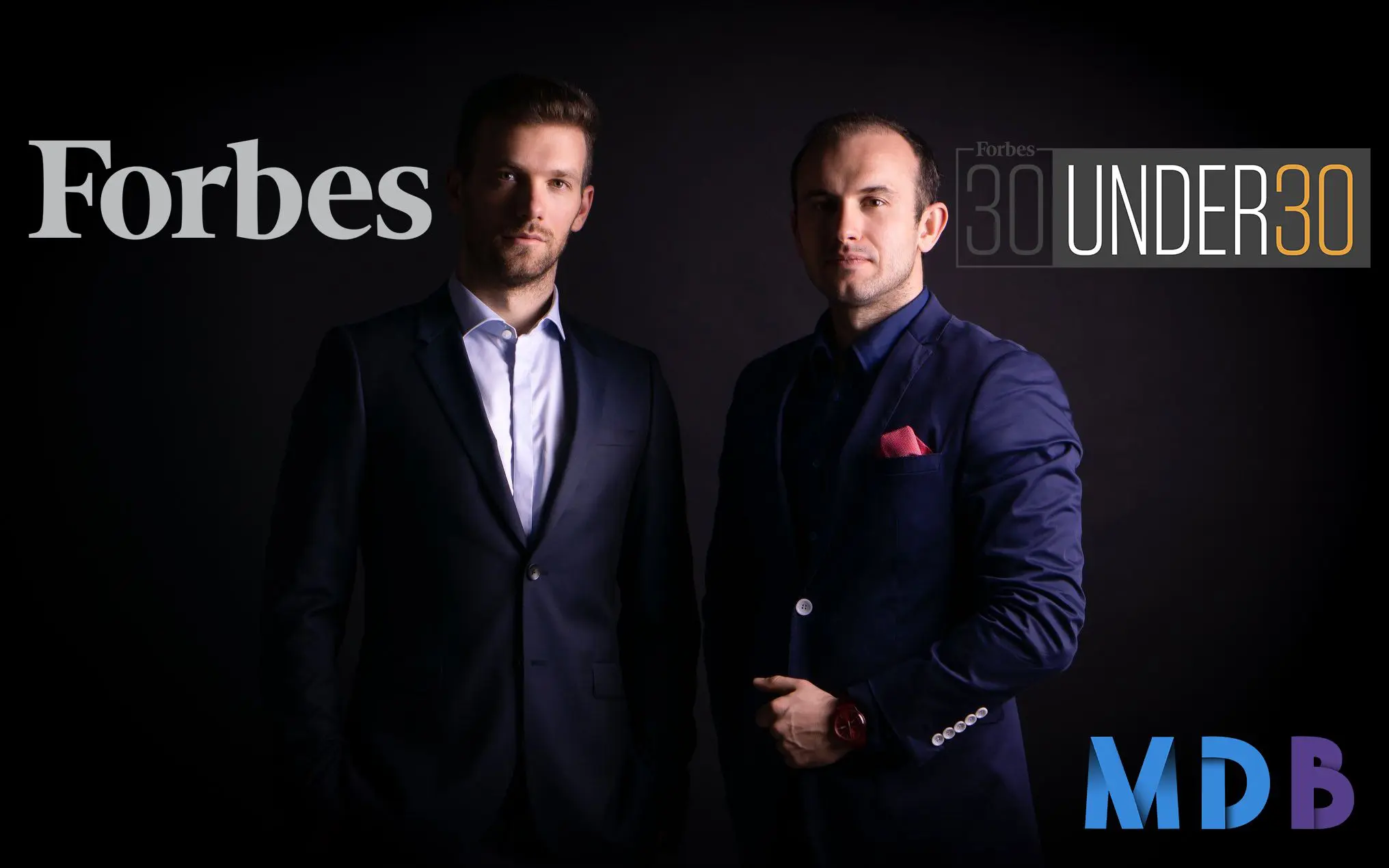 Dawid Adach and Michal Szymanski, co-founders of MDBootstrap were included by the Forbes magazine on the list "30 under 30".
"30 under 30" is the Forbes magazine ranking. It presents the profiles of the 30 most influential people under 30 years of age.
Excerpts from an interview for Forbes
---
GLOBAL PRODUCT
They managed to build a global product - that's what experts say.
Our most popular product is the MDB framework. You can imagine it as "blocks". Instead of writing each line of code separately, developers simply use our "blocks" to make an application or website - explains Michał Szymanski.
FASTER & BETTER SOFTWARE
MDBootstrap is a company founded in 2016 that offers a set of tools dedicated to programmers, designers and IT specialists that help them create faster and better software.
1.1 MILION PROFESSIONALS USE MDB
1.1 million professionals already use MDBootstrap solutions - the company's clients include organizations such as NASA, Amazon, Nike, Samsung, Airbus, IKEA or General Electric.
NO INVESTORS
Young entrepreneurs created a company without the help of investors.
To this day, 100% of shares are in our hands. The company has never generated a loss (...) we want MDBootstrap to become the worldwide largest platform related to internet technologies.
---